Stump Grinding
Halls Tree & Garden Services offer Stump Grinding at affordable prices with a reliable and professional service. We can provide a hassle free, no obligation free quote.
Read More
Get A Quote
Professional & Affordable
All Waste Recycled
NPTC Qualified & Insured
Reliable
Free Quotes
Halls Tree & Garden Services
Stump Grinding
We have the latest machinery to grind down your unwanted stumps quickly and effectively.
Get A Quote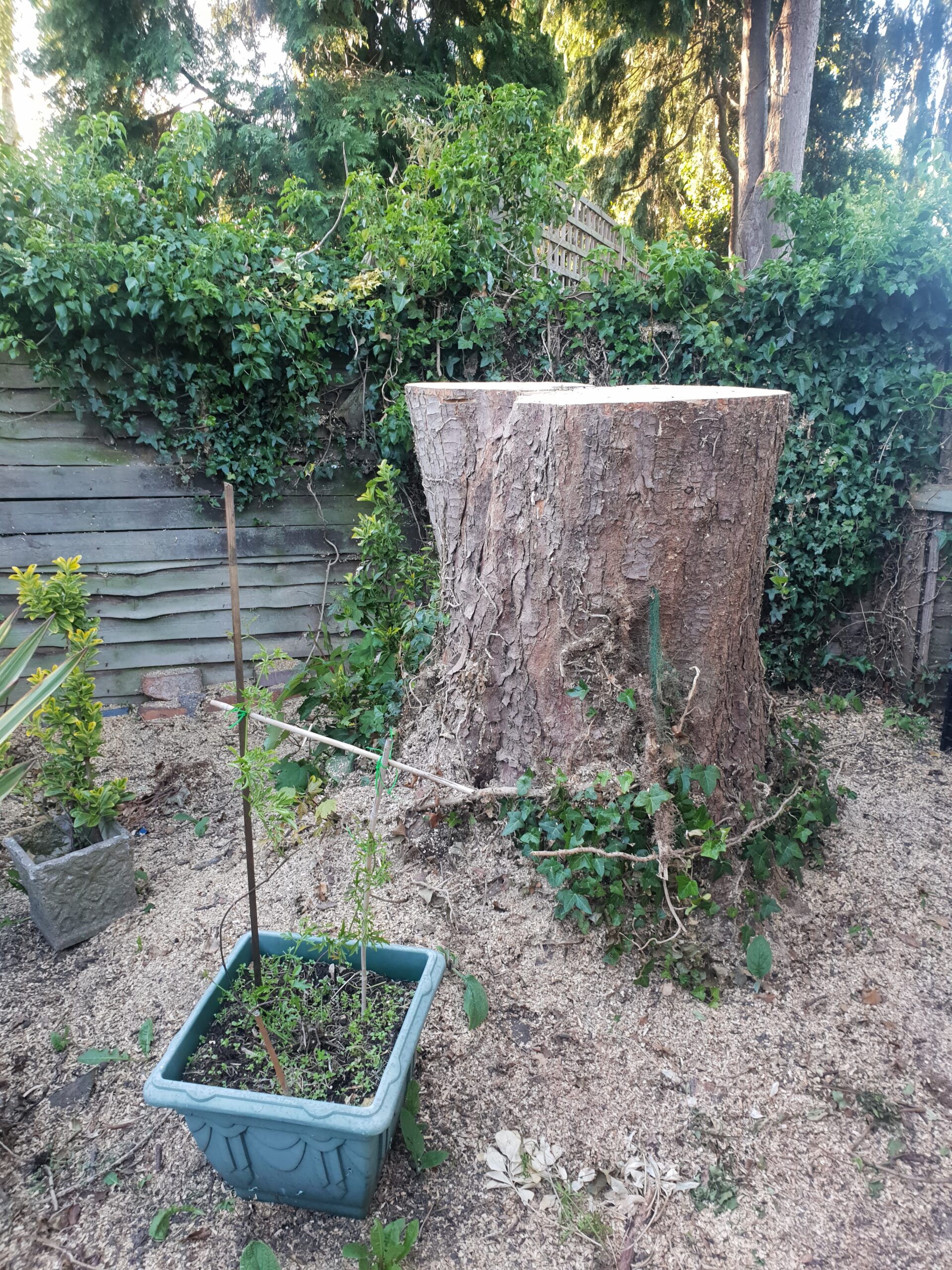 A Selection Of Our Stump Grinding Work
Our Portfolio
We have completed Stump Grinding work for both residential and commercial projects. You can view a selection below.
Click and drag the arrows to slide and compare the before/after shots.